Recruit
Please note: Your weapons do 50% more damage on Recruit. To account for that the health values on this page are converted into "Effective HP".
Ferocious/Monstrous Ridden have a 25/40% Stumble Damage Resistance respectively.
The Stumble HP (sHP) numbers on this page are NOT converted to account for the 50% damage increase.
commons
Health
Weakspot Multiplier
x13
Stumble

Health: 1

Recovery: +0/s
Health
Weakspot Multiplier
x2
Stumble

Health: 1

Recovery: +0/s
Health
Weakspot Multiplier
x2
Stumble

Health: 1

Recovery: +0/s
stingers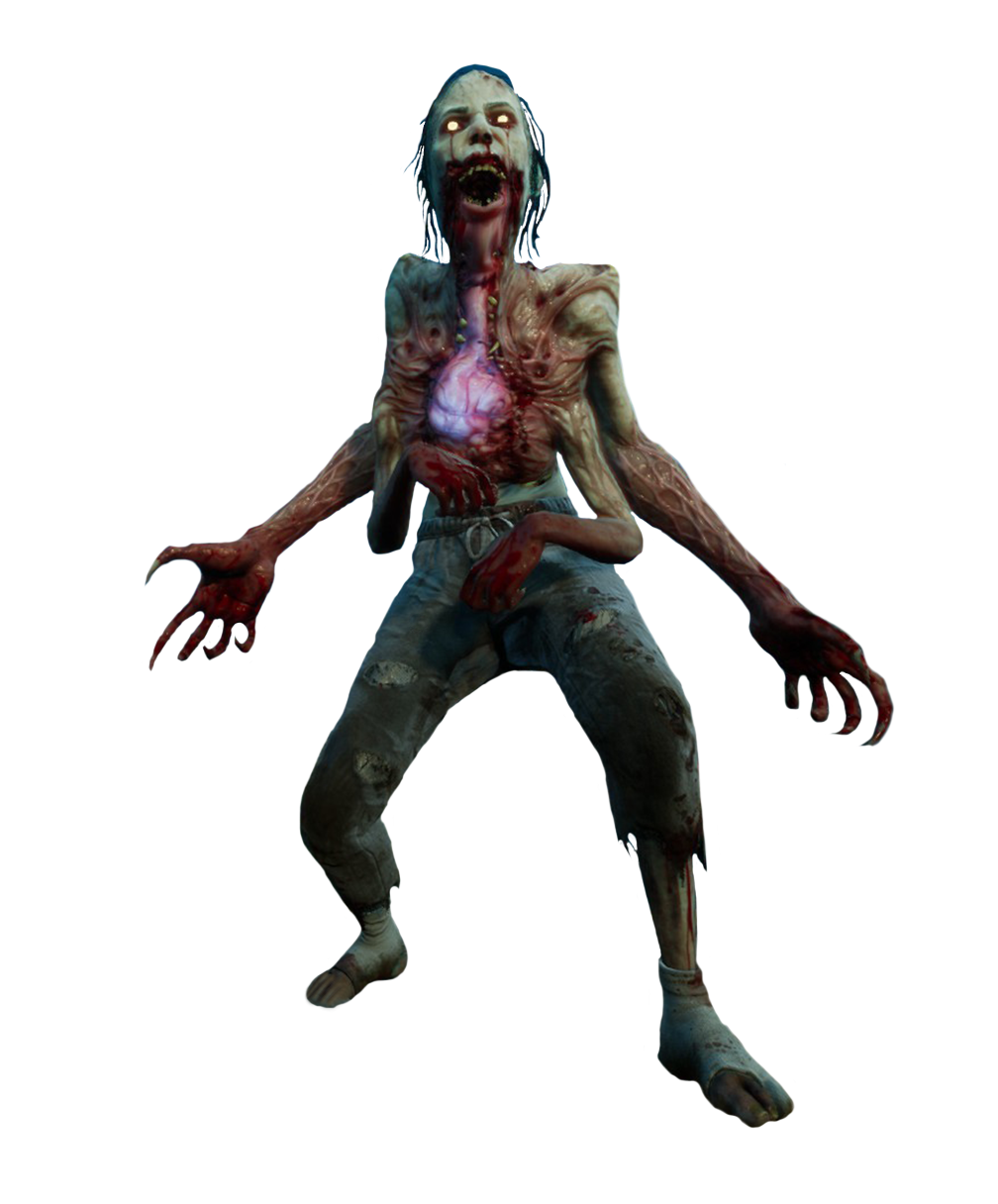 Health
Weakspot Multiplier
x2
Stumble

Health: 30

Recovery: +15/s
Health
Weakspot Multiplier
x2
Stumble

Health: 30

Recovery: +15/s
Health
Weakspot Multiplier
x2.25
Stumble

Health: 30

Recovery: +15/s
Health
Weakspot Multiplier
x2
Stumble

Health: 30

Recovery: +15/s
reekers
Health
Weakspot Multiplier
x2
Stumble

Health: 60

Recovery: +80/s

Weakspot Multiplier: x1.5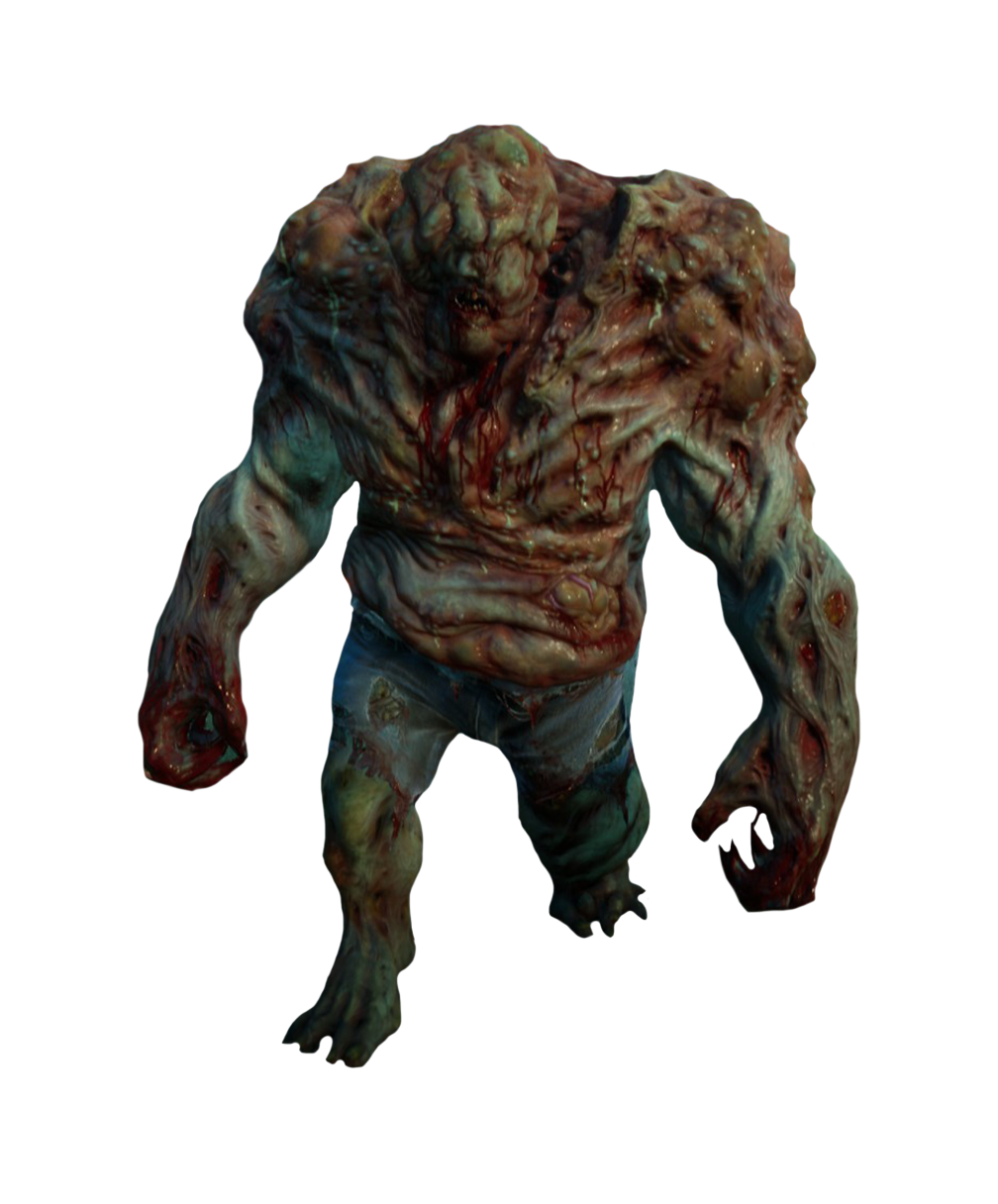 Health
Stumble

Health: 75

Recovery: +80/s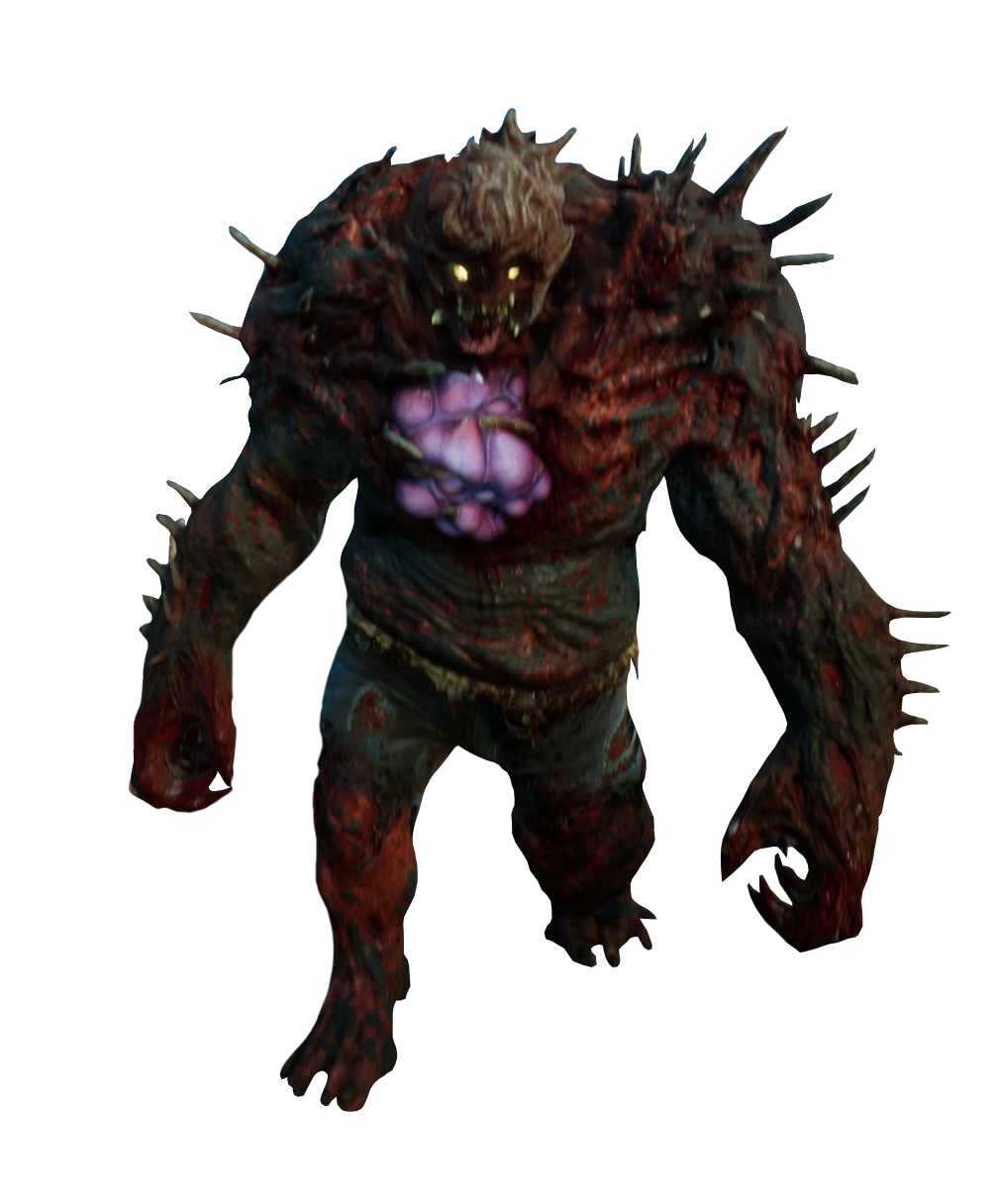 Health
Weakspot Multiplier
x1.5
Stumble

Health: 60

Recovery: +80/s

Weakspot Multiplier: x1.5
Health
Weakspot Multiplier
x1.5
Stumble

Health: 200

Recovery: +80/s

Weakspot Multiplier: x1.5
tallboys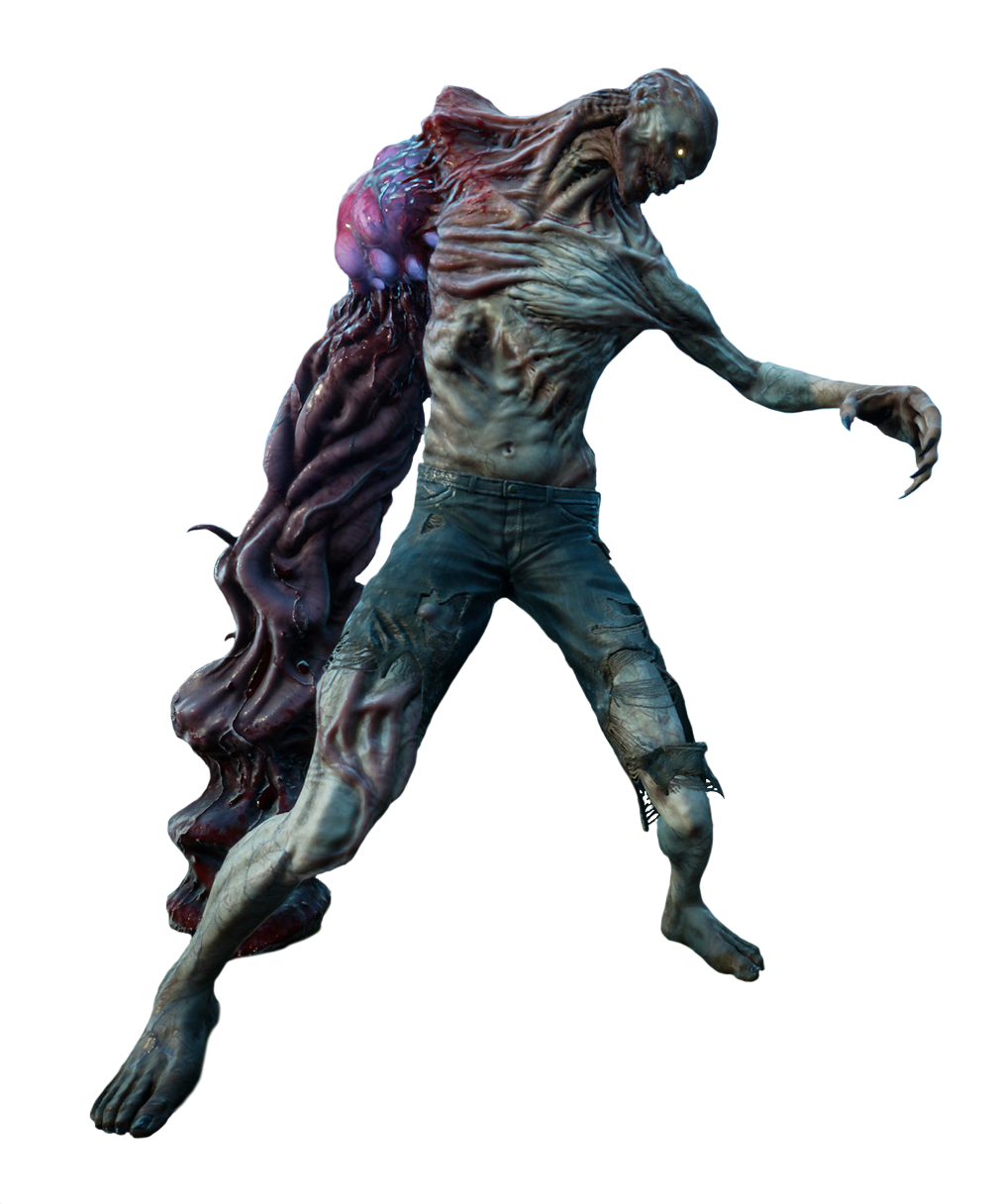 Health
Weakspot Multiplier
x2
Stumble

Health: 250

Recovery: +90/s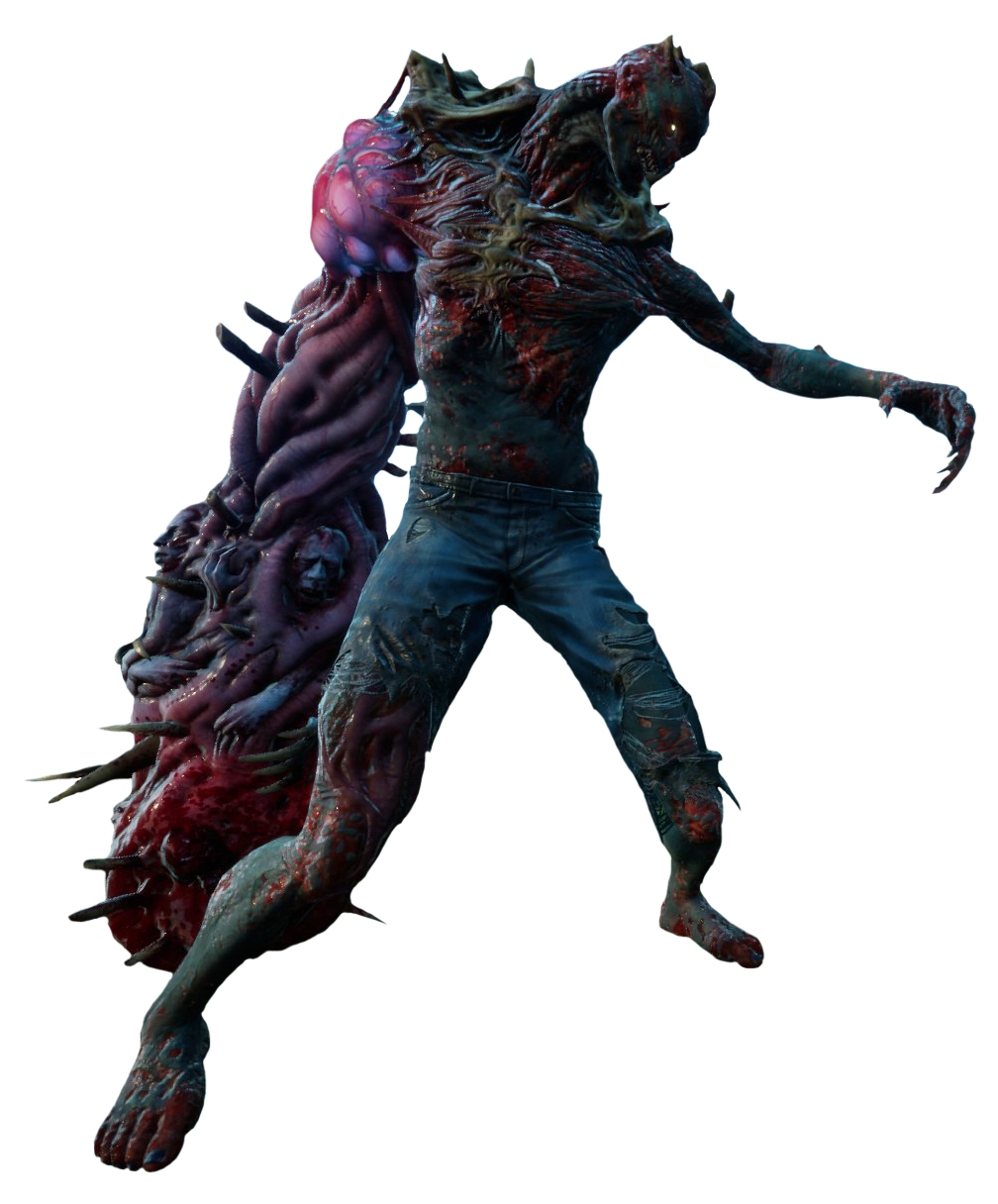 Health
Weakspot Multiplier
x1.5
Stumble

Health: 300

Recovery: +100/s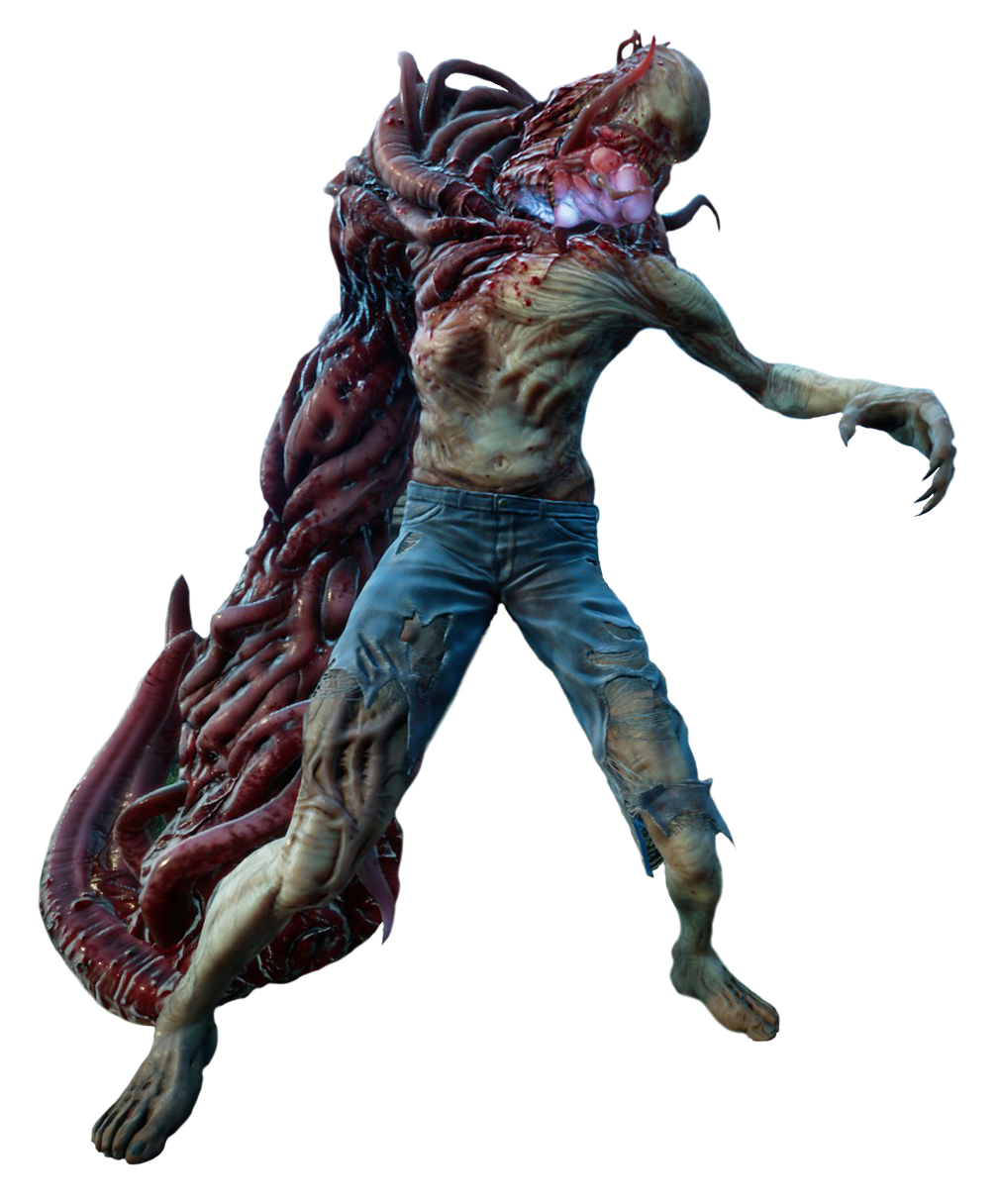 Health
Weakspot Multiplier
x1.5
Stumble

Health: 250

Recovery: +90/s

Weakspot Multiplier: x2.5
Health
Weakspot Multiplier
x1.5
Stumble

Health: 250

Recovery: +90/s
cultists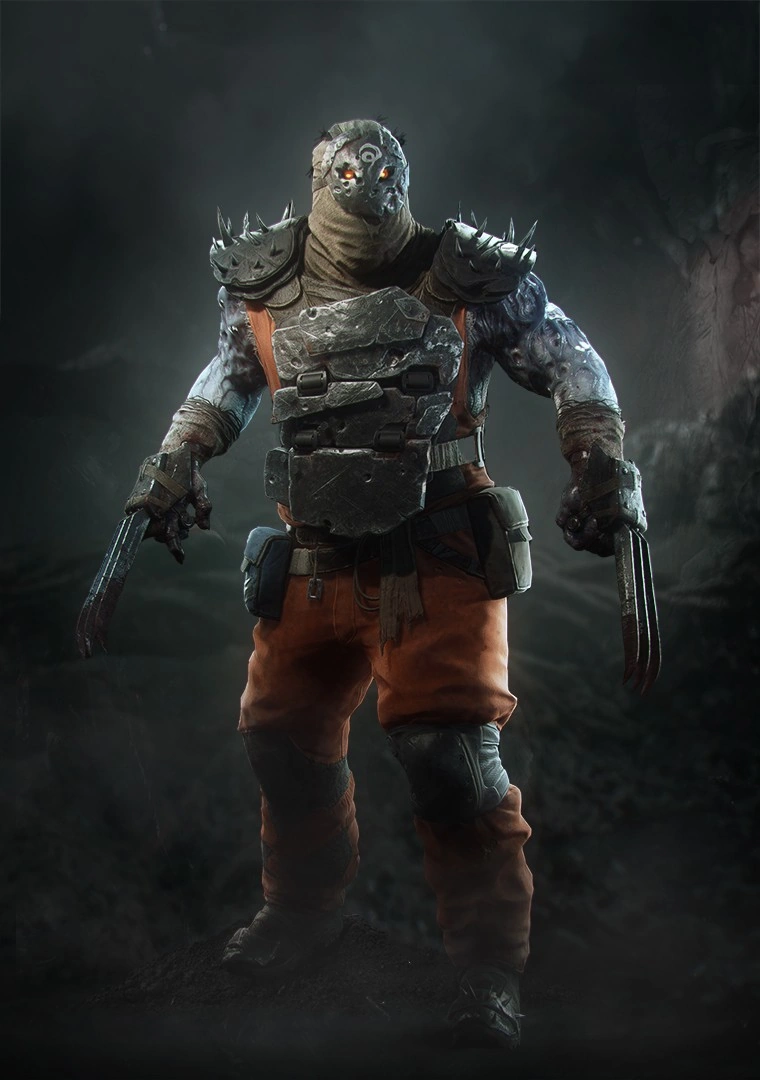 Health
Weakspot Multiplier
x2
Stumble

Health: 70

Recovery: +10/s
Health
Weakspot Multiplier
x2
Stumble

Health: 40

Recovery: +10/s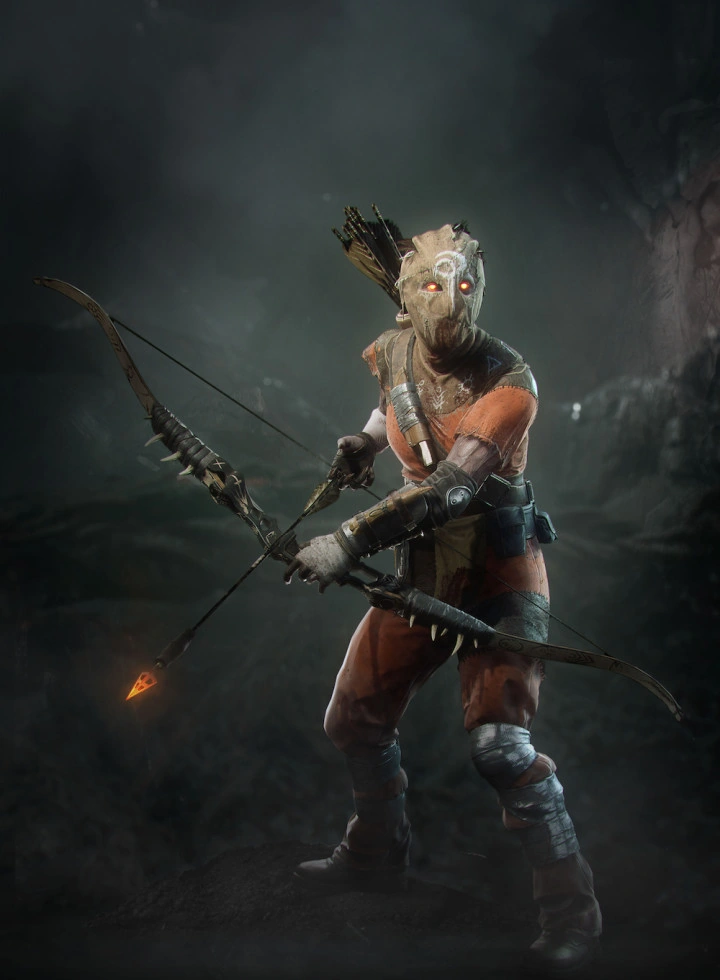 Health
Weakspot Multiplier
x2
Stumble

Health: 1

Recovery: +1/s
Health
Stumble

Health: 0

Recovery: +0/s
specials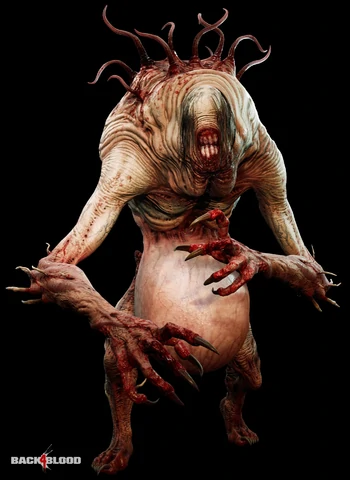 Health
Weakspot Multiplier
x2.25
Stumble

Health: 600

Recovery: +110/s

Weakspot Multiplier: x2.5
Health
Weakspot Multiplier
x2
Stumble

Health: 40

Recovery: +30/s

Weakspot Multiplier: x2.5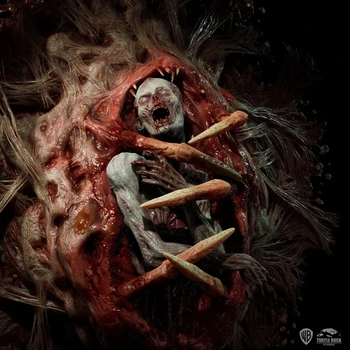 bosses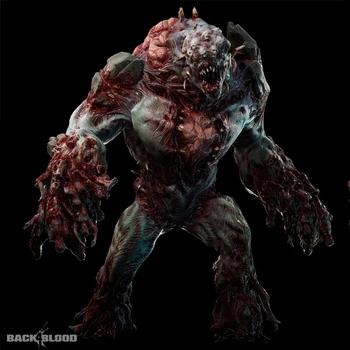 Health
Weakspot Multiplier
x1.5
Stumble

Health: 2500

Recovery: +45/s
Health
Weakspot Multiplier
x4
Stumble

Health: 250

Recovery: +90/s
| | |
| --- | --- |
| Health | 888.93 |
| Weakspot Multiplier | x1 |
Health

2888.93

Weakspot Head

Health: 2166.7

Weakspot Multiplier: 1

Body Damage: 0
Health

4444.47

Weakspot Body

Health: 1666.7

Weakspot Multiplier: 1

Body Damage: 0